The 13th Annual NEPSUL Tournament featured 12 tea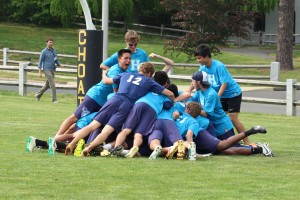 ms from 10 schools in two divisions of competition.
Hotchkiss finished off a historic 22-1 season to bring home its second title in NEPSUL history. Choate, the host school, upset NMH to make the finals and drew a supportive crowd of students and alumni.  Eagle Hill and Williston Northampton had a good day in Div. 2 play. Full results are available here.